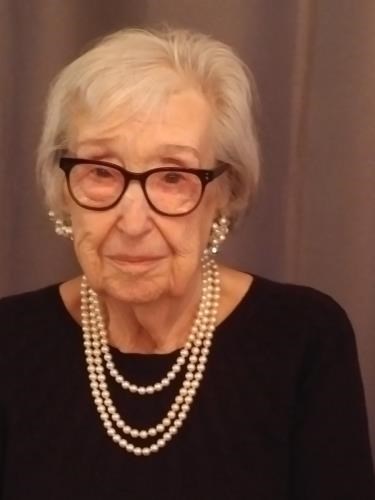 ---
The Teresa Group Celebrates Black History Month
The Teresa Group is proud to join the many organizations and individuals celebrating Black History Month this February. TTG is proud to work with and support the BIPOC community every day, and we strive to continue the spirit and critical work of Black History Month throughout the year.
This month, we hope to use our platform to be informative and uplifting as we look at the incredible Black Canadians who have been a part of Canada's history and celebrate the everyday experiences of Black Canadians.
Do you know of a great event this month or a Black figure you would like to see highlighted? Reach out to our team (info@ttgtoronto.ca) and we will do our best to share it!
Thank you for being a part of our community, we look forward to celebrating together.
Follow us on Twitter, Instagram and Facebook
@TheTeresaGroup
---
Meet our Executive Director, Dionne Duncan!

After an extensive and rigorous search led by the hiring committee appointed by the Teresa Group Board of Directors, we are proud to announce that Dionne Duncan has accepted the position of Executive Director to begin on December 14, 2020.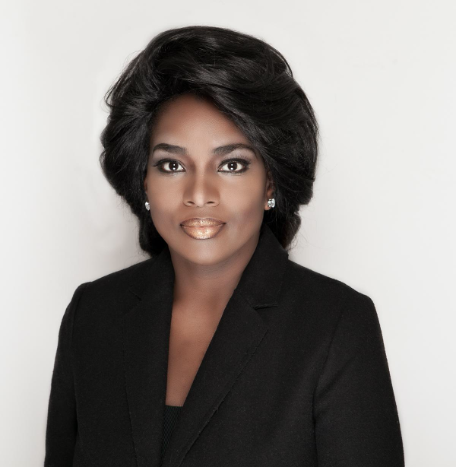 The Board made this selection based on Dionne's extensive experience and professional achievements. Dionne Duncan previously held the position of Vice President of Development and Operations at the Rosa's Centre, which provides services to adults with physical, intellectual and developmental disabilities and mental health concerns. She has also worked as Director and Facility Manager of Patient Care and Programs at the PHD Acquired Brain Injury Services/Mind Forward facility and had a long career with IBM. Dionne's main focus over the past ten years has been advocating for improved patient care and education for families and those affected by various health conditions and challenges.
We are confident that Dionne's many talents, collaborative and engaging leadership approach, and wide-ranging experience will help us continue and improve the Teresa Group's record as a high-integrity, vibrant, diverse, inclusive, and growing community that advances the dignity and well-being of children and families affected by HIV and AIDS.
Dionne is thrilled to join the Teresa Group and looks forward to working with the community, families and various partners, to expand partnerships, increase grant viability and government support.

Please join us in welcoming Dionne to TTG!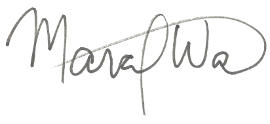 Marcel Watier
President, The Teresa Group Board of Directors
---
Black Lives Matter Statement
Ontario's HIV sector stands in solidarity with Black Lives Matter to resist anti-Black racism and anti-Black violence.
BLM-Statement-Signed


OFFICE HOURS
Staff are currently available by phone at 416-596-7703 or email.
In-person office hours remain closed due to COVID 19
OFFICE HOURS
Monday – Friday
9am to 5pm  
email info@ttgtoronto.ca        
ACCESS TO HEALTH AND HIV INFORMATION
If you need immediate assistance and referral, please call the Sexual Health Infoline Ontario (SHILO) at:
1-800-668-2437
Toronto: 416-392-2437
For HIV education and treatment related content, please visit the CATIE website

Ontario's HIV Directory for Newcomers can be found at Hello Ontario

Visit ConnexOntario for 24/7 access to health services information

HIV Resources Ontario is an online navigation tool to make materials and resources created by HIV Resources Ontario available to ASOs across Ontario.