Dear Teresa Group Community,
We know there is a lot of uncertainty around the nature of the COVID-19 and what it means for you and The Teresa Group (TTG). We can to assure you that we are committed to the health and safety of our clients, staff, volunteers and the community at large.
In our continuing efforts to prevent and reduce the likelihood of exposure to COVID-19, Teresa Group offices will be closed effective today, all staff will be working remotely for a period of two weeks ending March 30th **UPDATE, closure extended until further notice**. Understanding that this is a very challenging time for our community, social workers will be available during regular business hours and can be reached through email.
Michelle Florence michellef@ttgtoronto.ca
General – info@ttgtoronto.ca
For your safety and that of the community, we encourage all of you to follow the guidelines outlined by the Public Health Agency of Canada (PHAC) including; frequent hand washing, good coughing and sneezing etiquette, disinfecting frequently touch surfaces and social distancing.
For the most up to date and accurate information on COVID-19, please check the resources below. If you are feeling overwhelmed by the information available in the news media, consider taking a break to protect your mental health and well-being
Government of Canada – https://www.canada.ca/en/public-health/services/diseases/2019-novel-coronavirus-infection.html
Ontario Public Health – https://www.ontario.ca/page/2019-novel-coronavirus
Toronto Public Health – https://www.toronto.ca/community-people/health-wellness-care/diseases-medications-vaccines/coronavirus
World Health Organization – https://www.who.int/emergencies/diseases/novel-coronavirus-2019
Thank you and stay safe!
Chilombo Olawoye
Executive Director
Resources for clients
Resource-List-updated-April-3-1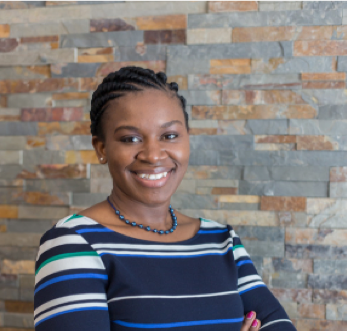 On behalf of the Teresa Group Board of Directors, I am pleased to announce that Chilombo Olawoye has been named the Executive Director of the Teresa Group.
Chilombo is re-joining the Teresa Group at an exciting time. We are honouring our 30th anniversary this Fall and launching a new strategic plan. With Chilombo's extensive experience, and passion for supporting families affected by HIV we are confident that she will lead the organization into this new phase. We are pleased to welcome Chilombo back to the Teresa Group!
As some of you may know, Chilombo was previously the Program Manager. We are so excited to have her return to lead the organization forward. As Program Manager, she led and supported the family support coordinators, provided case management, planned our annual summer camps and more.
Most recently she worked in management roles for The City of Toronto Shelter Support and Housing and Administration's System oversight office and Central Intake.
Over the past ten years, she has worked within communities in the youth and women's sector and shelter systems in Toronto, Peel and York regions. Her work experience spans from community engagement and development, diversity and inclusion in leadership and violence against women issues.
Chilombo will start in her new role effective March 30, 2020. For any questions until then please contact the Board at: board@ttgtoronto.ca. Please join me in welcoming back Chilombo to the Teresa Group.
Thank you,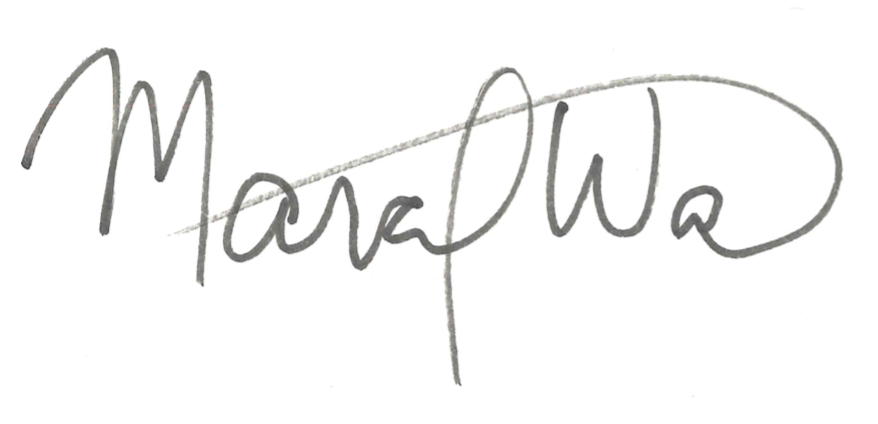 Marcel Watier
Chair
The Teresa Group Board of Directors
Imagine
The Teresa Group Achieves Accreditation from Imagine Canada's Standard Program
May 31st 2016 – The Teresa Group today announces that it has been accredited under Imagine Canada's national Standards Program. With this achievement, we join a growing community of more than 175 organizations dedicated to operational excellence.
The Standards Program is a Canada-wide set of shared standards for charities and nonprofits designed to strengthen practices in five fundamental areas: board governance; financial accountability and transparency; fundraising; staff management; and volunteer involvement.
"We are thrilled to be recognized for our commitment to accountability, transparency and good governance" says Board President, Marcel Watier.
"It's no small feat for an organization to earn Standards Program accreditation," says Bruce MacDonald, President and CEO of Imagine Canada. "It's a rigorous, peer-reviewed process that is meant to build public trust and confidence in the charitable sector. These organizations take accountability and operational transparency very seriously. We're glad to have them on board."
Investment in Donor Trust
The goals of Imagine Canada's Standards Program are to increase the transparency of charities and nonprofits, and to strengthen public confidence in individual organizations and the sector as a whole. Trust is the foundation for what matters to us, our stakeholders and those who support us. Accredited organizations invest in what matters: trust.
Transparent, peer-review process
Our policies and procedures in the five areas of compliance were evaluated by a group of volunteers from the sector, and were found to be compliant with the Standards Program.
"As a small organization, rooted in the community, we recognize how important it is to be accountable not only to our donors but also to the children and families we work with and the partners who share our vision and mission" says Executive Director, Nicci Stein.
Featured News
Latest Newsletter
Our Summer 2019 Newsletter is now online

Catch up on all our news, announcements and upcoming events
Strategic plan
THE_TERESA_GROUP_STRATEGIC_PLAN_2016-2018_FINAL



OFFICE HOURS
We are pleased offer extended hours on Tuesdays. Some parents work 9-5 hours and were finding it difficult to access us during our regular hours. We heard your requests and on Tuesdays we will be open from 11am to 7pm
OFFICE HOURS
Mondays, Wednesdays and Thursdays

9am to 5pm
Tuesdays

11am to 7pm
Fridays

9am to 2pm
ACCESS TO HEALTH AND HIV INFORMATION
If you need immediate assistance and referral, please call the Sexual Health Infoline Ontario (SHILO) at:
1-800-668-2437
Toronto: 416-392-2437
For HIV education and treatment related content, please visit the CATIE website

Ontario's HIV Directory for Newcomers can be found at Hello Ontario

Visit ConnexOntario for 24/7 access to health services information

HIV Resources Ontario is an online navigation tool to make materials and resources created by HIV Resources Ontario available to ASOs across Ontario.