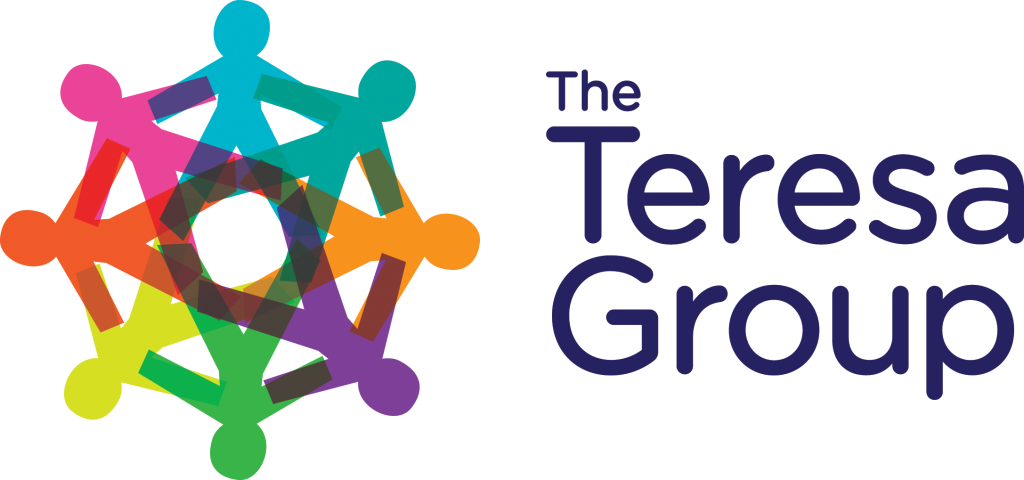 Meet our new Executive Director, Dionne Duncan

After an extensive and rigorous search led by the hiring committee appointed by the Teresa Group Board of Directors, we are proud to announce that Dionne Duncan has accepted the position of Executive Director to begin on December 14, 2020.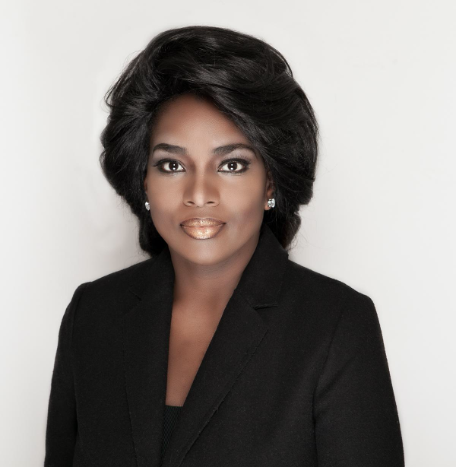 The Board made this selection based on Dionne's extensive experience and professional achievements. Dionne Duncan previously held the position of Vice President of Development and Operations at the Rosa's Centre, which provides services to adults with physical, intellectual and developmental disabilities and mental health concerns. She has also worked as Director and Facility Manager of Patient Care and Programs at the PHD Acquired Brain Injury Services/Mind Forward facility and had a long career with IBM. Dionne's main focus over the past ten years has been advocating for improved patient care and education for families and those affected by various health conditions and challenges.
We are confident that Dionne's many talents, collaborative and engaging leadership approach, and wide-ranging experience will help us continue and improve the Teresa Group's record as a high-integrity, vibrant, diverse, inclusive, and growing community that advances the dignity and well-being of children and families affected by HIV and AIDS.
Dionne is thrilled to join the Teresa Group and looks forward to working with the community, families and various partners, to expand partnerships, increase grant viability and government support.

Please join us in welcoming Dionne to TTG!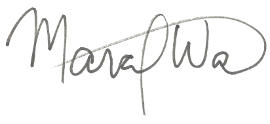 Marcel Watier
President, The Teresa Group Board of Directors
Thank you Chilombo!
On behalf of The Teresa Group Board of Directors, I would like to inform you that our amazing Executive Director, Chilombo Olawoye, will be leaving the organization on December 31, 2020.
Chilombo was previously a Program Manager at The Teresa Group and while she took a break to study, she always supported the organization and stayed in touch. She came to The Teresa Group this year as our Executive Director. She was able to stabilise the organization, be a supportive leader, keep the clients served and navigated The Teresa Group through the uncertainty of the global Coronavirus pandemic.
Chilombo is joining her family run business. We wish her nothing but success and though we will miss her very much, we are so excited for this new journey of hers!
We wholeheartedly thank Chilombo for her time, skill and devotion to The Teresa Group. Please join us in thanking Chilombo for her dedication on behalf of the Board of Directors and the staff in wishing her continued success on her new path.
The Board has named a hiring committee to lead the search for the next Executive Director of The Teresa Group. We will share the news of the successful candidate with our TTG community very shortly.
Thank you,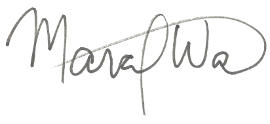 Marcel Watier
President, The Teresa Group Board of Directors
Black Lives Matter Statement
Ontario's HIV sector stands in solidarity with Black Lives Matter to resist anti-Black racism and anti-Black violence.
BLM-Statement-Signed

Imagine
The Teresa Group Achieves Accreditation from Imagine Canada's Standard Program
May 31st 2016 – The Teresa Group today announces that it has been accredited under Imagine Canada's national Standards Program. With this achievement, we join a growing community of more than 175 organizations dedicated to operational excellence.
The Standards Program is a Canada-wide set of shared standards for charities and nonprofits designed to strengthen practices in five fundamental areas: board governance; financial accountability and transparency; fundraising; staff management; and volunteer involvement.
"We are thrilled to be recognized for our commitment to accountability, transparency and good governance" says Board President, Marcel Watier.
"It's no small feat for an organization to earn Standards Program accreditation," says Bruce MacDonald, President and CEO of Imagine Canada. "It's a rigorous, peer-reviewed process that is meant to build public trust and confidence in the charitable sector. These organizations take accountability and operational transparency very seriously. We're glad to have them on board."
Investment in Donor Trust
The goals of Imagine Canada's Standards Program are to increase the transparency of charities and nonprofits, and to strengthen public confidence in individual organizations and the sector as a whole. Trust is the foundation for what matters to us, our stakeholders and those who support us. Accredited organizations invest in what matters: trust.
Transparent, peer-review process
Our policies and procedures in the five areas of compliance were evaluated by a group of volunteers from the sector, and were found to be compliant with the Standards Program.
"As a small organization, rooted in the community, we recognize how important it is to be accountable not only to our donors but also to the children and families we work with and the partners who share our vision and mission" says Executive Director, Nicci Stein.
Featured News
Latest Newsletter
Our Summer 2019 Newsletter is now online

Catch up on all our news, announcements and upcoming events
Strategic plan
THE_TERESA_GROUP_STRATEGIC_PLAN_2016-2018_FINAL



OFFICE HOURS
Staff are currently available by phone at 416-596-7703 Monday, Tuesday and Wednesday. Email Thursday and Friday to be put in touch by phone.
In-person office hours remain closed
OFFICE HOURS
Monday, Tuesday, Wednesday

10am to 4pm
Thursday & Friday

email info@ttgtoronto.ca
ACCESS TO HEALTH AND HIV INFORMATION
If you need immediate assistance and referral, please call the Sexual Health Infoline Ontario (SHILO) at:
1-800-668-2437
Toronto: 416-392-2437
For HIV education and treatment related content, please visit the CATIE website

Ontario's HIV Directory for Newcomers can be found at Hello Ontario

Visit ConnexOntario for 24/7 access to health services information

HIV Resources Ontario is an online navigation tool to make materials and resources created by HIV Resources Ontario available to ASOs across Ontario.