For release Thursday, February 6, 2020
It is with a mix of sadness and gratitude that the Board of Directors announces that Nicci Stein has left her position as the Executive Director of The Teresa Group to pursue other opportunities.
The Teresa Group would like to thank Ms. Stein for her leadership, service and dedication with The Teresa Group over the past 7 years and wish her all the best as she moves forward. Ms. Stein's leadership has been instrumental in building The Teresa Group's reputation, nationally and internationally, while also maintaining and developing our core services of providing support and guidance to our clients.
The Teresa Group is excited to be celebrating its 30th anniversary this year and moving forward with a new chapter in its history that works to serve, support, and empower families affected by HIV and AIDS.
Since 1990, The Teresa Group has evolved from providing support to a handful of children and families to an organization with a dedicated team of professional staff providing a broad range of compassionate frontline services to hundreds of local children and families affected by HIV and AIDS.
The Teresa Group plans to continue this by focusing its efforts and resources where they can have the greatest impact and provide leadership through example, information, education and innovation.
We are excited to be seeking a new Executive Director with talent and enthusiasm to lead our organization and to provide capable and committed leadership to the well being of children affected by HIV and their families.
Thank you,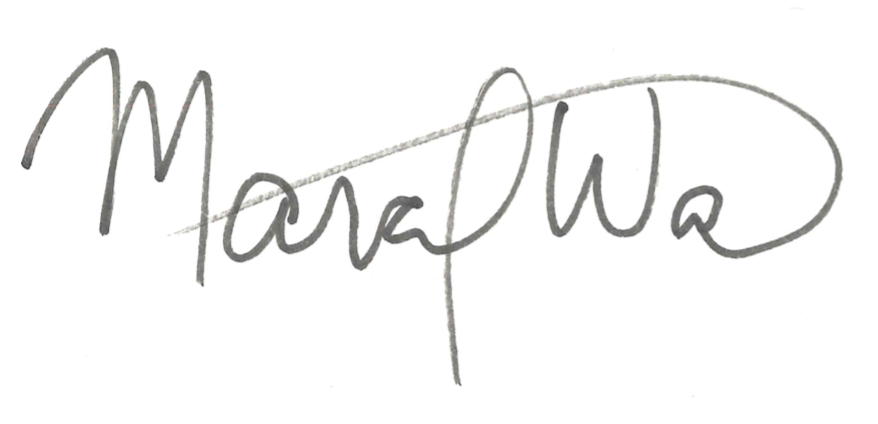 Marcel Watier
Chair
The Teresa Group Board of Directors
Please do not hesitate to reach out if you have any questions or concerns.
board[at]ttgtoronto.ca
Imagine
The Teresa Group Achieves Accreditation from Imagine Canada's Standard Program
May 31st 2016 – The Teresa Group today announces that it has been accredited under Imagine Canada's national Standards Program. With this achievement, we join a growing community of more than 175 organizations dedicated to operational excellence.
The Standards Program is a Canada-wide set of shared standards for charities and nonprofits designed to strengthen practices in five fundamental areas: board governance; financial accountability and transparency; fundraising; staff management; and volunteer involvement.
"We are thrilled to be recognized for our commitment to accountability, transparency and good governance" says Board President, Marcel Watier.
"It's no small feat for an organization to earn Standards Program accreditation," says Bruce MacDonald, President and CEO of Imagine Canada. "It's a rigorous, peer-reviewed process that is meant to build public trust and confidence in the charitable sector. These organizations take accountability and operational transparency very seriously. We're glad to have them on board."
Investment in Donor Trust
The goals of Imagine Canada's Standards Program are to increase the transparency of charities and nonprofits, and to strengthen public confidence in individual organizations and the sector as a whole. Trust is the foundation for what matters to us, our stakeholders and those who support us. Accredited organizations invest in what matters: trust.
Transparent, peer-review process
Our policies and procedures in the five areas of compliance were evaluated by a group of volunteers from the sector, and were found to be compliant with the Standards Program.
"As a small organization, rooted in the community, we recognize how important it is to be accountable not only to our donors but also to the children and families we work with and the partners who share our vision and mission" says Executive Director, Nicci Stein.
Featured News
Latest Newsletter
Our Summer 2019 Newsletter is now online

Catch up on all our news, announcements and upcoming events
Strategic plan
THE_TERESA_GROUP_STRATEGIC_PLAN_2016-2018_FINAL



OFFICE HOURS
We are pleased offer extended hours on Tuesdays. Some parents work 9-5 hours and were finding it difficult to access us during our regular hours. We heard your requests and on Tuesdays we will be open from 11am to 7pm
OFFICE HOURS
Mondays, Wednesdays and Thursdays

9am to 5pm
Tuesdays

11am to 7pm
Fridays

9am to 2pm
ACCESS TO HEALTH AND HIV INFORMATION
If you need immediate assistance and referral, please call the Sexual Health Infoline Ontario (SHILO) at:
1-800-668-2437
Toronto: 416-392-2437
For HIV education and treatment related content, please visit the CATIE website

Ontario's HIV Directory for Newcomers can be found at Hello Ontario

Visit ConnexOntario for 24/7 access to health services information

HIV Resources Ontario is an online navigation tool to make materials and resources created by HIV Resources Ontario available to ASOs across Ontario.