---
---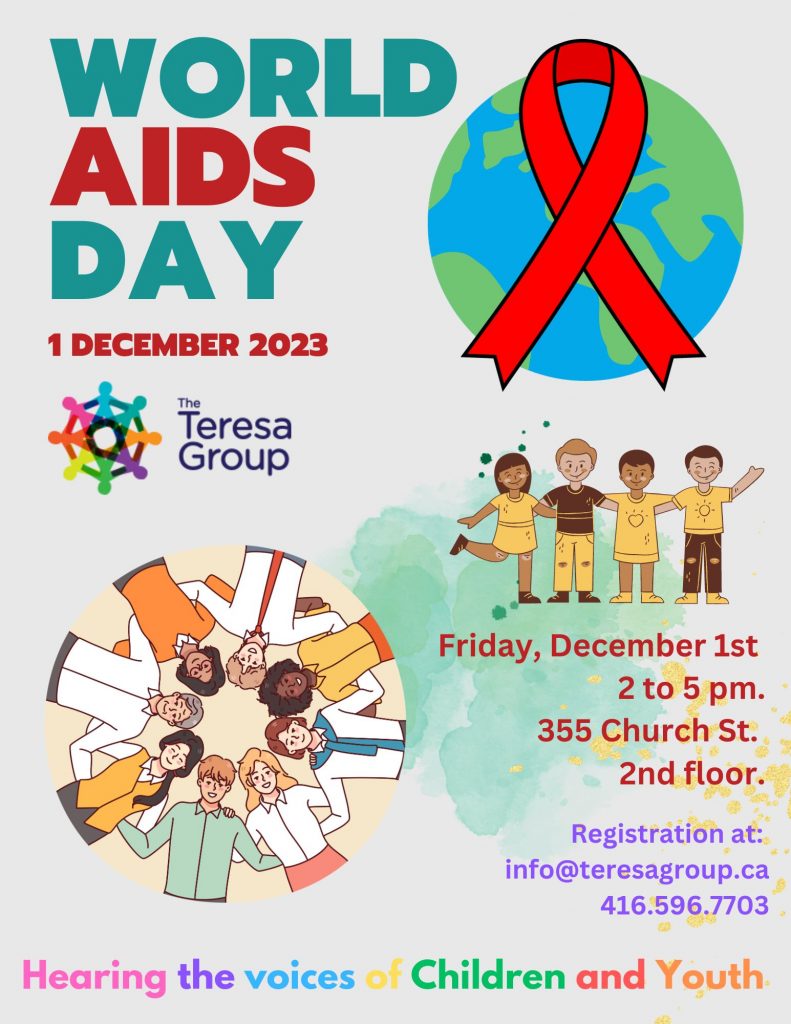 ---

To register, please click on each program and read the instructions carefully.
---
TTG Newsletter – In Touch
TTG-Newsletter-1

---

---
The Teresa Group Stands Against Anti-Asian Racism
Anti-Asian racism and hate has been on the rise in the past year. The tragedy in Atlanta paired with many smaller but no less devastating attacks on the Asian and Pacific Islander communities are the result of a growing, but not new, rhetoric of hate and discrimination. We must not silently stand by.

We all must take time for self-reflection and self-awareness, and if we are a part of the problem, endeavour to change it. Words are not enough, we must take action to actively be a part of the solution.
The Teresa Group wants to be a part of the solution, not the problem. We will hold ourselves accountable, and ask you to do the same.
---
Black Lives Matter Statement
Ontario's HIV sector stands in solidarity with Black Lives Matter to resist anti-Black racism and anti-Black violence.
BLM-Statement-Signed

---
OFFICE HOURS
Monday – Friday
9 am to 5 pm

OFFICE EMAIL
[email protected]

OFFICE PHONE NUMBER
416-596-7703
ACCESS TO HEALTH AND HIV INFORMATION
If you need immediate assistance and referral, please call the Sexual Health Infoline Ontario (SHILO) at:
1-800-668-2437
Toronto: 416-392-2437
For HIV education and treatment-related content, please visit the CATIE website

Ontario's HIV Directory for Newcomers can be found at Hello Ontario

Visit ConnexOntario for 24/7 access to health services information

HIV Resources Ontario is an online navigation tool to make materials and resources created by HIV Resources Ontario available to ASOs across Ontario.
Community Events