---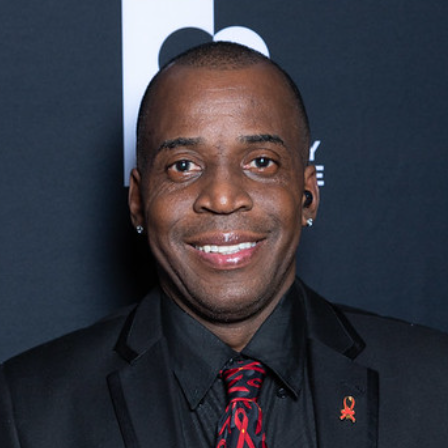 Dale Maitland
Director, Chair of the Board
Dale Maitland is extremely passionate and outspoken when it comes to advocating and providing support to members of communities that are marginalized and vulnerable. While living in Jamaica, he volunteered for over 25 years with the Jamaica Combined Cadet Force (JCCF), a youth organization. During his tenure with the JCCF, Dale has received several awards including a Medal of Honor for long service and good conduct for over 20 years of service. He also received the Commandant's Commendation Award. Dale migrated from Jamaica to Canada in 2010 and is now a proud Canadian Citizen. He is an ardent volunteer and is on several boards and committees in the Aids Service Organization (ASO) sector including The Teresa Group which he joined in 2017 and has held various positions. Currently, Dale is the Chair of the board of directors, an office he held since November 2021. He is also the President of the Board of the Oak Street Housing Co-op. In 2016, Dale also received the Ontario volunteer service award and in 2015, the Dr Alan Li Award for Social Justice and Capacity-building, and several other prizes from various organizations. Dale has worked with several ASOs and is currently the capacity-building coordinator for CAAT (Community for Accessible AIDS Treatment), where he works with refugees, immigrants, non-status persons and people living with or affected by HIV as it relates to immigration, capacity-building, advocacy, and how to navigate the Canadian systems.
---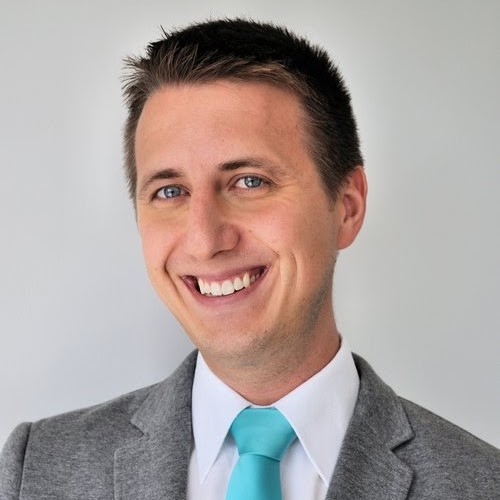 Chad Milbrandt
Director, Vice Chair of the Board
Chad Milbrandt is an Ontario Lawyer with legal experience in areas ranging from corporate finance to commercial contract law. He holds an LLM from Osgoode Hall Law School and a JD from the University at Buffalo School of Law. Starting his career in international development, he worked and travelled with various global non-profit organizations in countries such as Kenya, Zambia, and Zimbabwe, and throughout Latin America in places like Mexico, Panama and Cuba. He currently serves as Vice-Chair of the Board of Directors at The Teresa Group.
---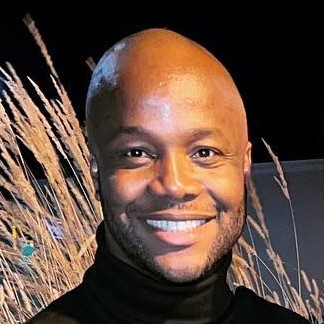 Dwayne Nelson
Director, Treasurer of the Board
Dwayne is a Jamaican national with extensive experience in auditing and
taxation. He has worked with Tax Administration Jamaica and Ernst and Young (Jamaica) delivering comprehensive and high-quality auditing and taxation reports for the Government of Jamaica as well as regional and international companies. Dwayne is a Tax Analyst at one of Canada's largest financial institutions, RBC Capital Markets. He is a graduate of the University of the West Indies (Mona) with a Bachelor of Science degree in Management Studies. Currently, he is pursuing studies to become a Certified Public Accountant, CPA. "I am looking forward to helping The Teresa Group by adding value to its financial management system and reporting. Dwayne is an avid supporter of The Sick Kids Foundation where he has sought to raise awareness of sick children for the past 3 years and has been cycling to raise much-needed revenue for this worthy cause. He lives in Toronto and has been in Canada since 2017.
---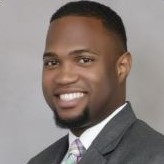 Dave Kerr
Director, Secretary of the Board
Dave has an innate passion for service and has been actively involved in volunteerism for more than 10 years. He has served his community and country well and was appointed Chairman of a registered charitable organization made up of young professionals in his country. He is a graduate of the University of London where he pursued his Law Degree just after completing his undergrad studies in Finance and Management. In his full-time role, he serves as a Director for a Refugee Program and is also a Regulated Canadian Immigration Consultant (RCIC). Prior to this, Dave spent many years working in the financial and legal sectors and is highly regarded among his peers. He has volunteered and worked in a Canadian-based immigration law office assisting clients with their immigration matters which afforded him the unique opportunity of working diligently with many newcomers to Canada and providing value-added services.
---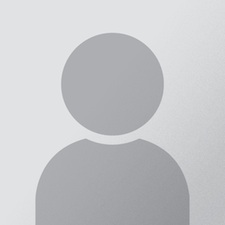 ---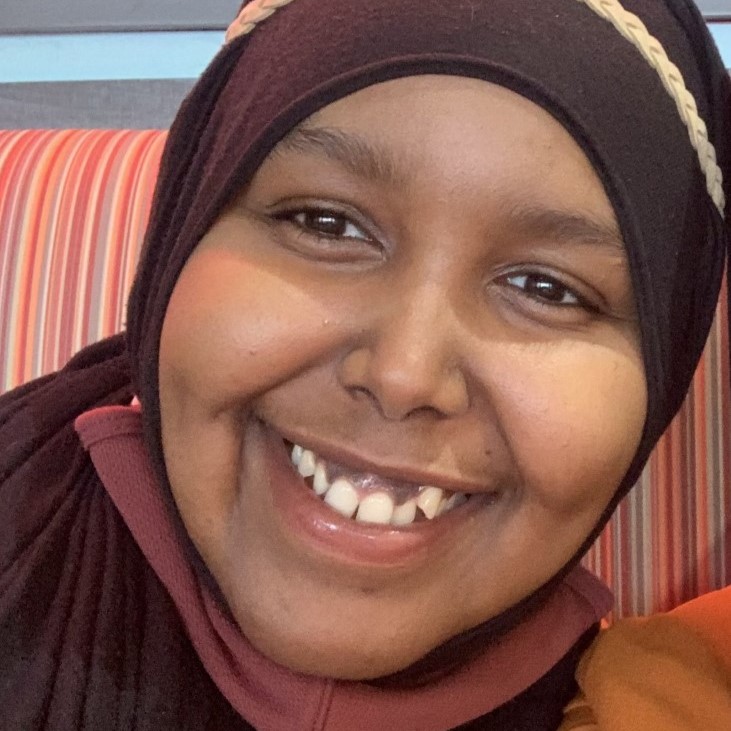 Asha Ulusow
Director
Asha Ulusow is is a Child and Youth Care practitioner. Asha is working towards fostering youth involvement and innovation in key issues that affect their lives. She is dedicated to elevating the experiences and expertise of young Black, Indigenous and people of colour, especially those who are living with HIV in Canada. Asha has spent most of her career talking to and encouraging conversations about taboo topics in her community, such as mental health, addiction and sexually transmitted and blood-borne infections, mainly HIV and AIDS, in the hope of lessening the stigma surrounding them.
---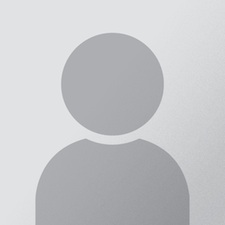 Logan Kennedy
Director
Logan is a Nurse and a Senior Research Associate at the Women and HIV Research Program at Women's College Hospital in Toronto and a Ph.D. Candidate in the Arthur Labatt Family School of Nursing at Western University. Her work with women living with HIV has primarily focused on producing new understandings that will lead to advancements in the sexual and reproductive health and relationships of women living with HIV. She has a particular interest in younger women, including those who have been living with HIV since childhood. She has over 15 years of relevant nursing experience in the areas of women's health, sexual and reproductive health, adolescent medicine, global health, and HIV.
---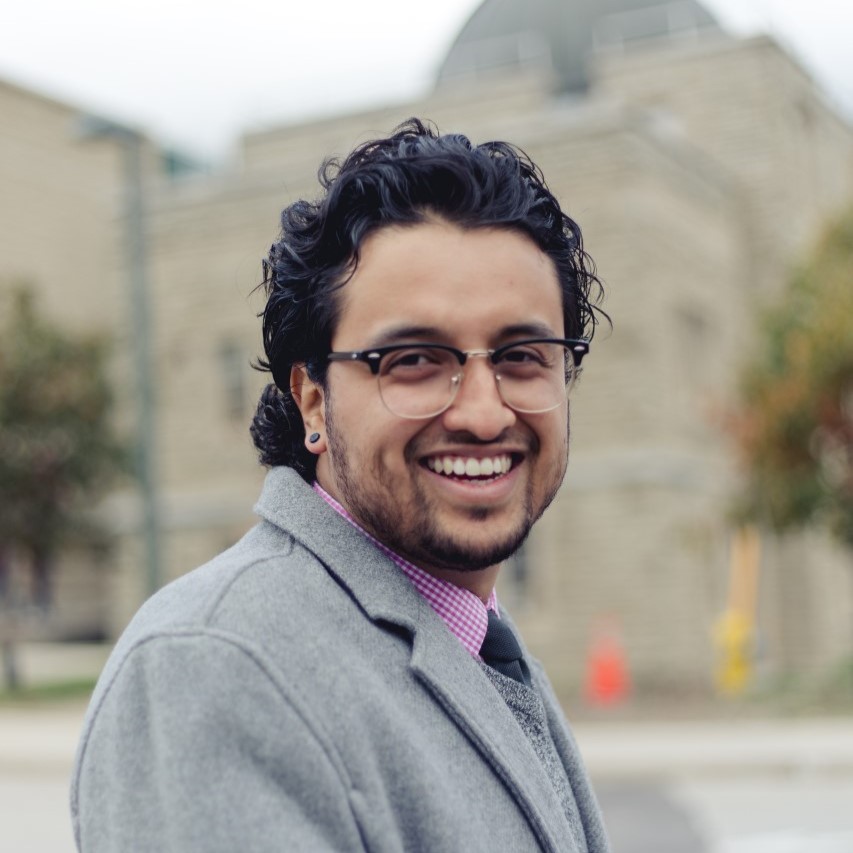 Daniel Monroy
Director
Daniel is a credentialed evaluator who specializes in evaluating mental health and substance use services that support structurally oppressed communities. He also has expertise in applying a trauma-informed, anti-racist lens to evaluations he leads in collaboration with communities. Daniel has experience leading the development of programs, as well as the evaluation of initiatives at the national and regional levels across Canada. He has led the evaluation of harm reduction services for people living or at risk of HIV in London and Toronto, as well as supported the implementation of various data collection platforms across Ontario. Daniel has developed a trauma-informed lens through which he views and understands barriers to health and social services.
---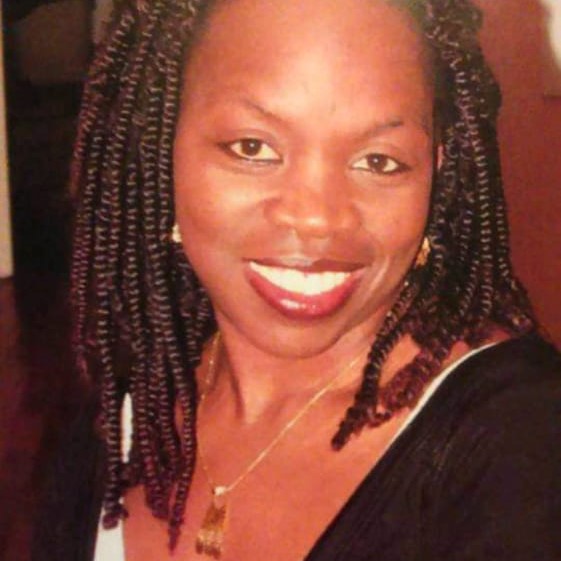 Paulina Tshuma
Director
Paulina is a community member within the HIV/AIDS sector for over 20 years. She has been involved with the following organizations: Africans In Partnership Against AIDS (APAA), the Black Coalition for AIDS Prevention (Black CAP), Positive Youth Outreach, Voices of Positive Women, the Toronto People With AIDS Foundation (PWA), the AIDS Committee of Toronto (ACT), The Teresa Group, Prisoners with HIV/AIDS Support Action Network (PASAN), the International Community for Women Living with HIV, Women's Health In Women's Hands (WHIWH), the Committee for Accessible AIDS Treatment (CAAT), the Children's Aid Society Ontario (CAS), and lastly as co-founder and vice-chair of Latinos Positivos. Paulina has helped to shape the policies, services and research within the HIV/AIDS sector. She has fought to ensure that GIPA and MIPA are an integral part of the network and that they were operational in ways that worked for African, Caribbean and Black people living with HIV in Ontario and Canada at large.
---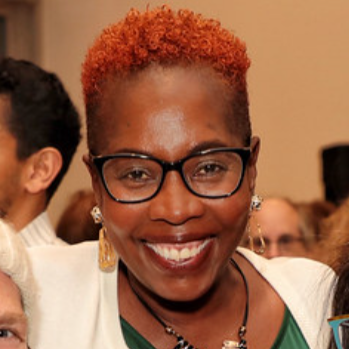 Lena Soje
Director
Lena has been part of the HIV/AIDS community for the past 27 years. Her advocacy and outspokenness have been the voice for many in breaking down barriers and accessing services with dignity and equality. Lena is no stranger to the African, Caribbean and Black communities working alongside social service agencies, and other institutions in order to bring awareness, change and inclusion to many who are marginalized. Her passion, dedication and drive have been the fuel for herself and others that she has impacted with her work in the social services field. She has worked with the Red Door Shelter, CMHA – Durham, Hassel Free Clinic, and Black Coalition for AIDS Prevention (Black CAP). She currently works as a Social Worker at Emily's House and the Philip Aziz Center for Hospice Care
---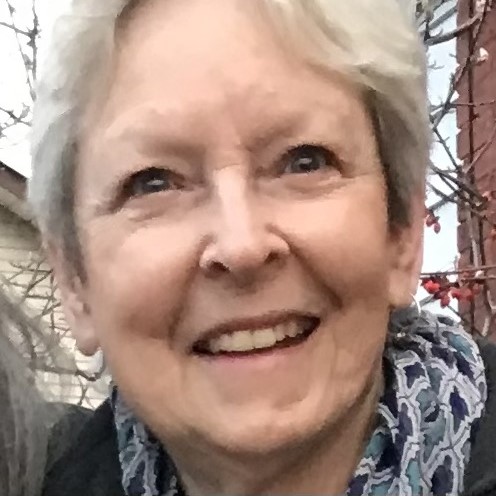 Robyn Salter
Director
Robyn Salter trained as a Social Worker in the 1970s at Carleton University in Ottawa. She worked in child and family mental health care until 1988 when she joined the newly forming HIV program at Sick Kids. Until she retired in 2019, Robyn was the social worker for children, youth and families living with HIV and parents going through the infant HIV testing process. She also participated in HIV psychosocial research, education and community connections. She worked closely with Teresa Group staff since 1990 and was on the Board for 9 years. Robyn says "I'm passionate about supporting families in coping with complex issues in living with HIV, especially managing the stigma in ways families choose. And I'm pleased to again support the work of the Teresa Group as a Board member."